Internationaal
Wij zijn internationaal actief en wij beschikken over goede contacten met advocaten en belastingadviseurs in het buitenland, in het bijzonder in het Caribisch deel van het Koninkrijk en Colombia.
Holland House, Bogotá, Colombia
Holland House (Cámara de Comercio Colombo-Holandesa) is een one-stop-shop in Colombia voor ondernemers en fungeert als hét verbindingspunt tussen het Nederlandse en Colombiaanse bedrijfsleven.
Holland House werd op 22 november 2013 officieel in Bogotá geopend door Koning Willem Alexander en Koningin Máxima.
Wij zijn één van de Founding Members van Holland House en wij houden daar ook kantoor samen met onze partners van davidkock legal.
U kunt bij ons terecht voor alle juridische en fiscale dienstverlening om uw activiteiten op de Colombiaanse markt tot een succes te maken en om uw positie in Latijns Amerika te versterken.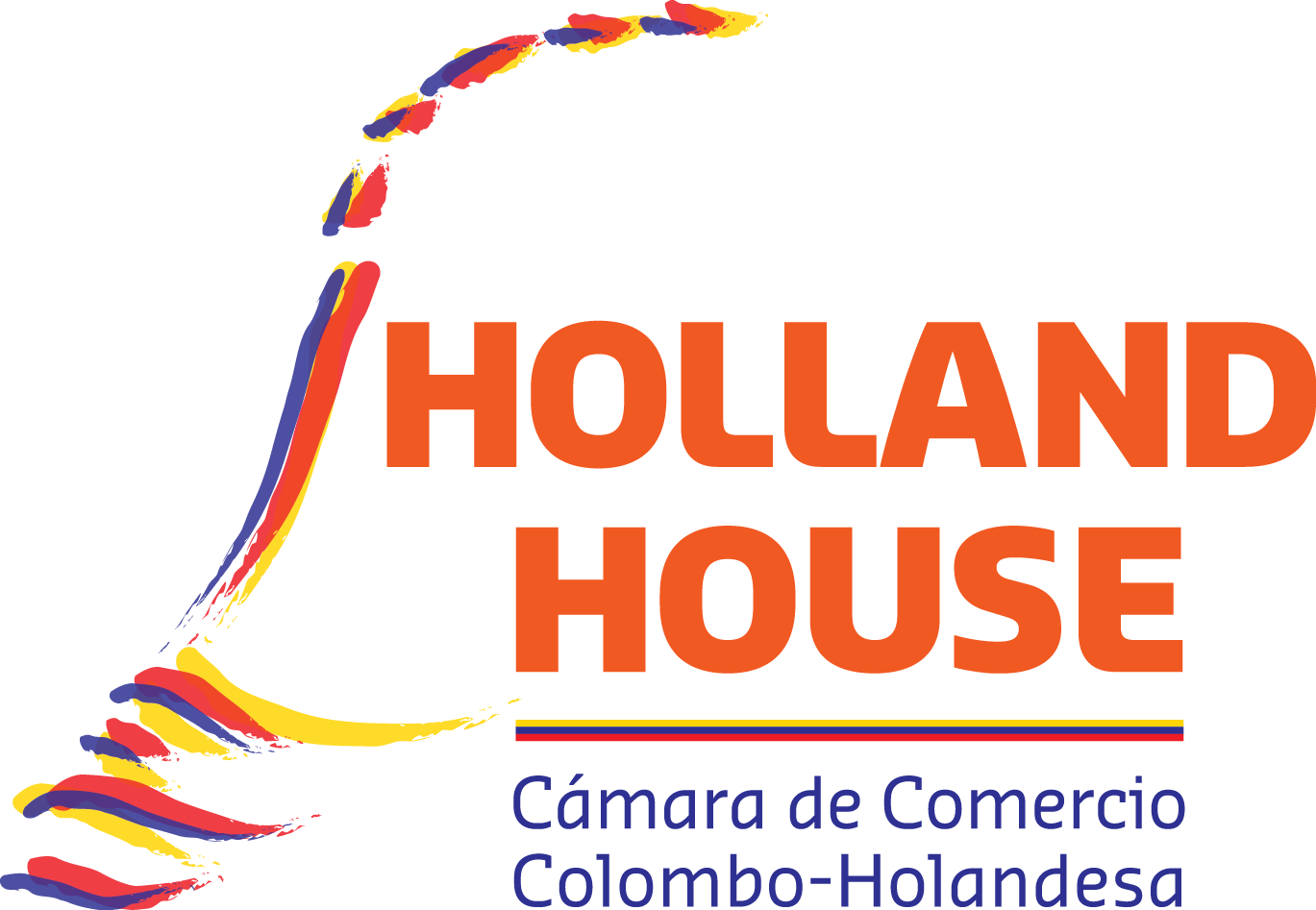 Davidkock legal
Wij werken nauw samen met davidkock legal, een autonoom en onafhankelijk advocatenkantoor met vestigingen te Aruba, Curaçao, St. Maarten, Bonaire en Colombia. Wij maken onderling gebruik van video conferencing, zodat ook voor u snel en direct contact met de overzeese advocaten mogelijk is.

dk.legal
De contactpersoon voor davidkock legal is mr Joost Meijer.
Business Bridge is a bilateral consulting firm for businesses and international projects between Latin America and Europe. We have broad horizontal, cross-sector knowledge of business in Europe and Latin America. Our extensive regional network is composed by key actors in the private sector, guilds, embassies, ministries, chambers of commerce, trade promotion agencies and multilateral organizations such as the World Bank Group.
In our collaboration with Meijer Advocaten, we link contacts in Europe and Latin America, and support to formulate the value proposition in common proyects for both or more parties. We facilitate the communication and negotiation by understanding cultural differences. That is how we keep all the stakeholders alligned and focused on common goals. With our complementary services we can follow, accompany and advice from the preparation, start, development and closure of multilateral projects.
Golflanden en Irak
Ook zijn wij actief in de zogenaamde Golflanden en met name Irak.
In Irak werken wij samen met Dler Law Office, een autonoom en onafhankelijk advocatenkantoor gevestigd in Erbil (Kurdistan).

De contactpersoon voor Dler Law Office is mr. Joost Meijer.

www.irglobal.com
Check out our introduction video