International
We operate internationally and have excellent contacts with lawyers and tax consultants in other countries, especially in the Dutch Caribbean and Colombia.
Holland House, Bogotá, Colombia
Holland House is a one-stop-shop in Colombia which offers several services to entrepreneurs and serves as a meeting point for Dutch and Colombian businesses.
Holland House was officially opened by His Majesty King Willem Alexander and Her Majesty Queen Maxima on 22 November 2013.
We are one of the founding members of the Holland House in Bogota together with our partners of davidkock legal.
You can approach us for all legal and tax matters in order to make a success out of your activities on the Colombian market and for strengthening your position in Latin America.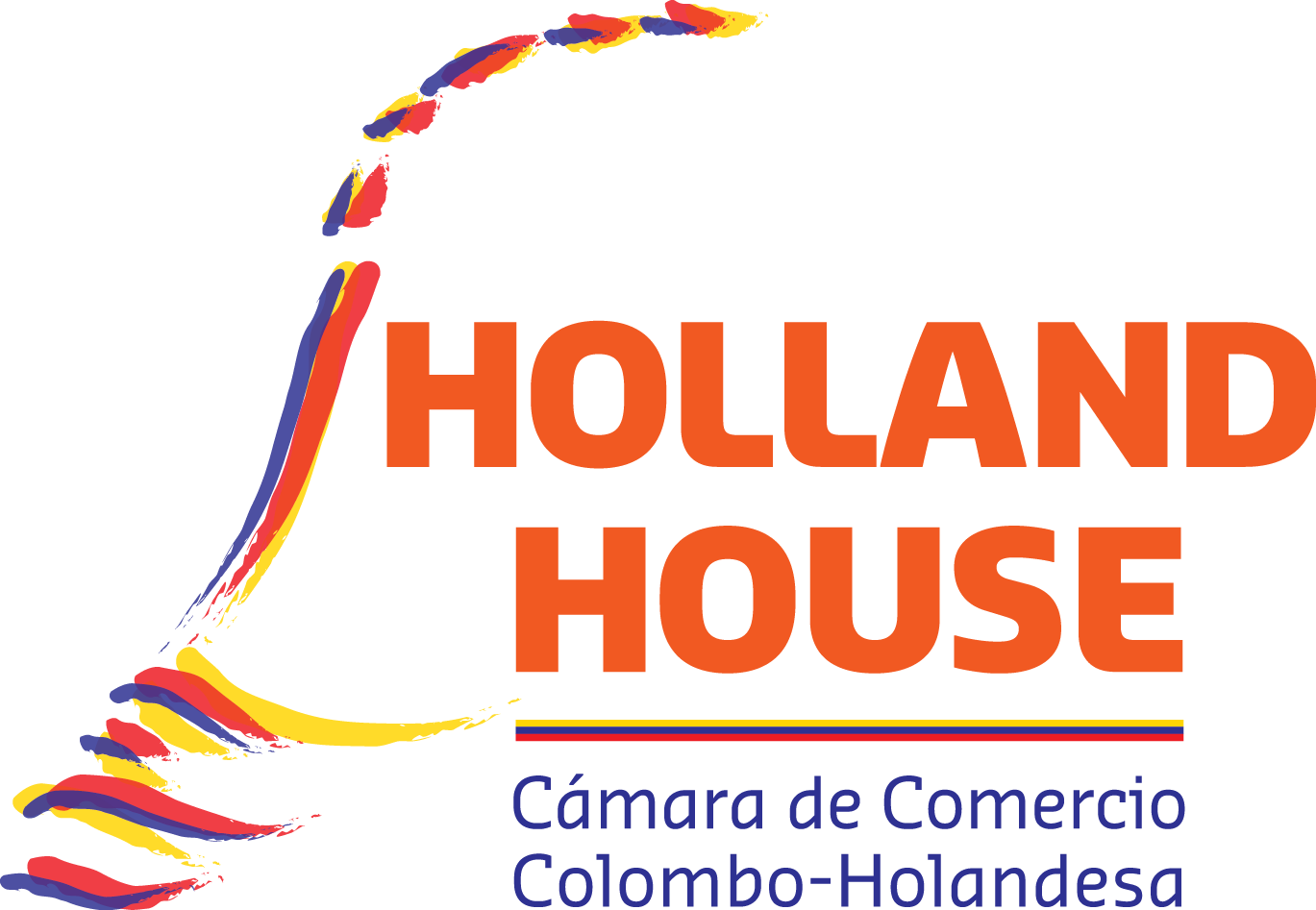 Davidkock legal
For our services in the Caribbean region, we work closely with davidkock legal, an autonomous and independent law firm with offices in Aruba, Curaçao, St. Maarten, Bonaire and Colombia. For this, we make use of video conferencing, which means that you are assured of fast, direct contact with the overseas lawyers.

dk.legal
The contact person for davidkock legal is Joost Meijer, LL.M.
Business Bridge is a bilateral consulting firm for businesses and international projects between Latin America and Europe. We have broad horizontal, cross-sector knowledge of business in Europe and Latin America. Our extensive regional network is composed by key actors in the private sector, guilds, embassies, ministries, chambers of commerce, trade promotion agencies and multilateral organizations such as the World Bank Group.
In our collaboration with Meijer Advocaten, we link contacts in Europe and Latin America, and support to formulate the value proposition in common proyects for both or more parties. We facilitate the communication and negotiation by understanding cultural differences. That is how we keep all the stakeholders alligned and focused on common goals. With our complementary services we can follow, accompany and advice from the preparation, start, development and closure of multilateral projects.
'Gulf countries', especially Iraq
We also operate in the 'Gulf countries', especially Iraq.
In Iraq we closely work with Dler Law Office, an autonomous and independent law firm with offices in Erbil (Kurdistan).



The contact person for Dler Law Office is Joost Meijer, LL.M.

www.irglobal.com
Check out our introduction video